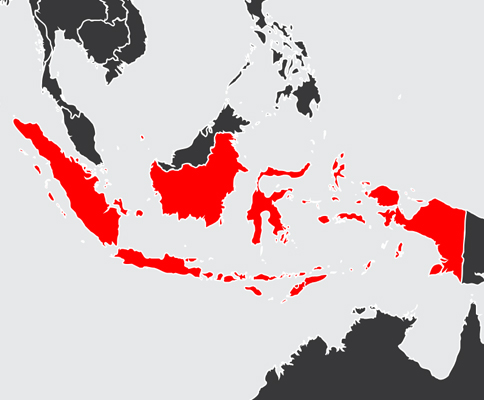 Indonesia has seen a 19% decline in new HIV infections from 2010-2017.
In most of the country, the epidemic is concentrated among men who have sex with men (MSM), sex workers, and people who inject drugs (PWID).
In the latest available data, domestic funding accounted for 57% of the country's USD $107 million AIDS spending, with only 1% going into key populations prevention programming (2014).
Reports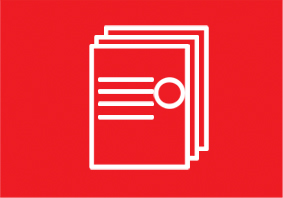 Case Studies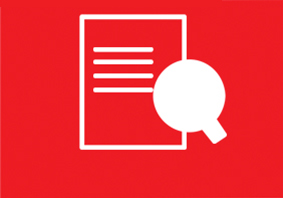 Infographics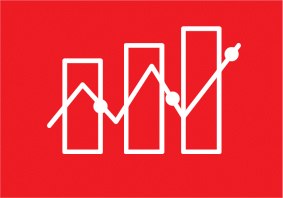 Videos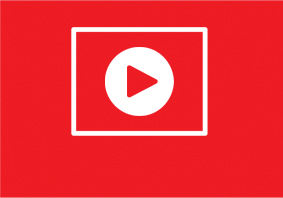 Other