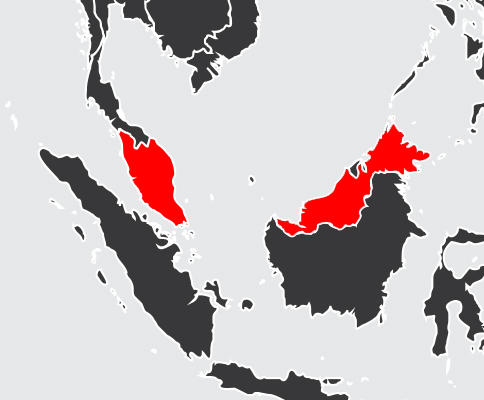 Malaysia is ranked seventh highest in adult prevalence of HIV in Asia, with approximately 87,000 people living with HIV and 7,800 new HIV cases in 2018.
The HIV epidemic is concentrated, with national prevalence being highest among people who inject drugs (13.5%), MSM (21.6%), sex workers (6.3%), and transgender people (10.9%).
In 2018, an estimated 43.3% of men who have sex with men in Kuala Lumpur are infected with HIV.
The total domestic HIV/AIDS spending from domestic public and international sources amounted to about 221 M Malaysian Ringgit, with domestic spending accounting for more than 99% of pooled resources.
Of this, only 10% of this AIDS spending goes to key populations prevention programming.
Reports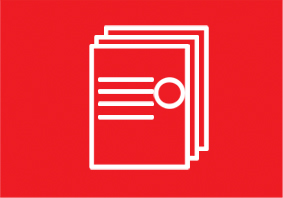 Case Studies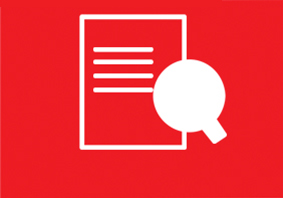 Infographics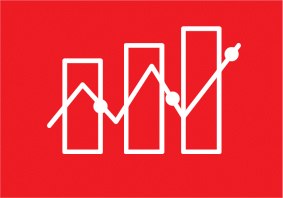 Videos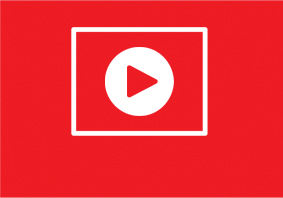 Other